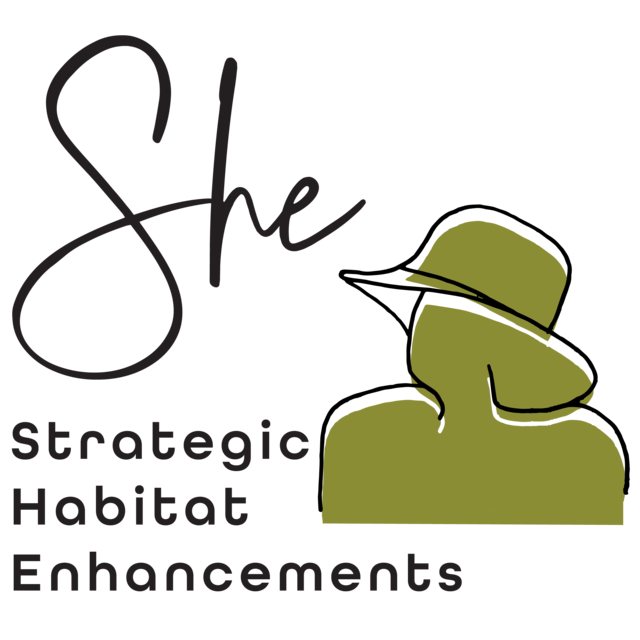 (Photo by Ed Flores)

Don't forget! Tomorrow at 3 p.m. MST we will be hosting EcoQuestions with Carianne Campbell of Strategic Habitat Enhancements. Register here for this FREE talk.
---
Strategic Habitat Enhancements empowers the community to reconnect with nature through resilient desert gardening, creating an urban network of wildlife and pollinator habitat. Founder Carianne Campbell has worked as an environmental consultant across the southwest, learning more and more with every new project, and unraveling the secrets of the native plants that make this region so unique. Two years ago, she decided to build a business that creates accessible and educational options for home owners, and this is how SHE came to be. Carianne will speak with us about native plant gardening and the importance of creating effective habitat for wildlife and pollinators in our neighborhoods.
Learn more about SHE
Be sure to follow SHE on social @ strategic_habitats
Posted by

jenydavis
, July 19, 2021 18:25