Today's Observation of the Day is the first member of Plantae highlighted as OOTD, the Redroot Pigweed (Amaranthus retroflexus). This observer captured the first member of this species to be found at Merck Forest and Bennington County! A. retroflexus is a species of flowering plant in the amaranth family and can be eaten as a vegetable when cooked. However, it has developed a reputation as a weed, and it is possibly toxic to cattle and pigs in large amounts over several days. (Source)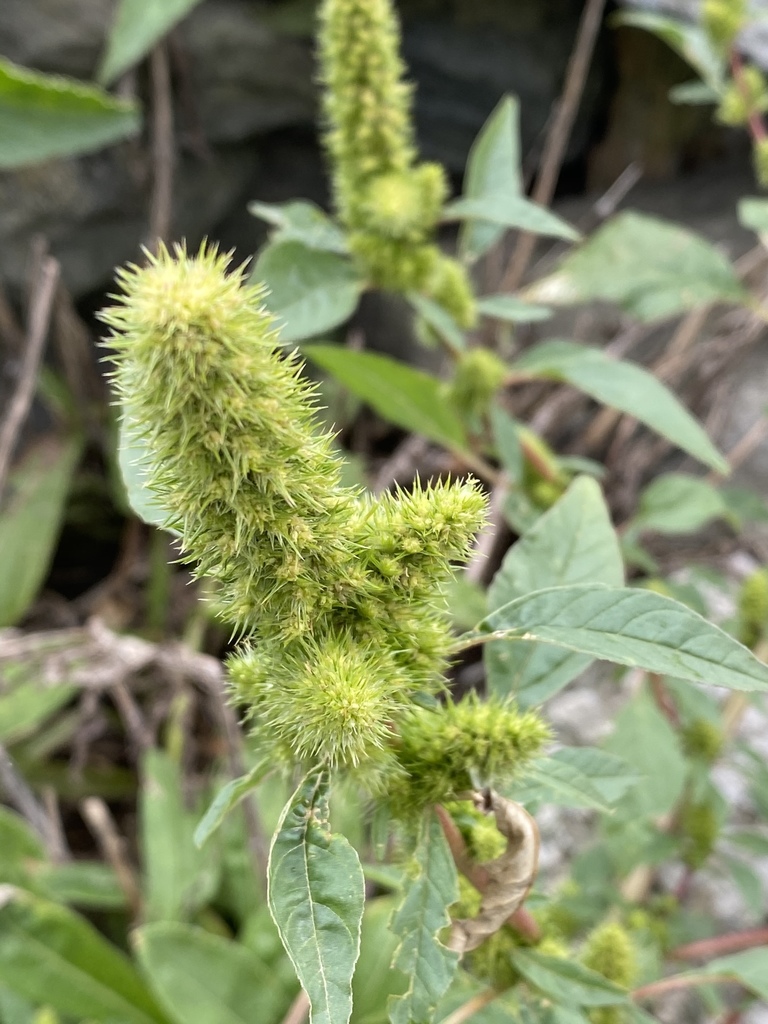 This individual was located on the farm at Merck and was probably a "weed". This participant didn't have to travel far from the Visitor's Center to find something special. You never know when you will find a new species right under your feet!
Join us July 24th and July 25th to find some interesting observations of your own!
Links
Merck Forest Website Event Page
Merck Forest Registration Page
iNaturalist Project Page